The online world is immensely big and it is overwhelming to try to make your website and business visible. However there are endless strategies to use in order to make your website rank higher in the search engine results page. All these strategies combined are called SEO and one of them is link building. Which is building a network of links on third party websites who refer back to your website. During ranking and indexing of your web pages by search engines, these back links are seen as quality reviews, making your website credible and favorable to search results. Here are some ways to increase backlinks to your website.
Outreach
Get in contact with other organizations which have potential to become a network relation. Pitch your company and explore how creating a link back to your website can be of mutual benefit for both parties.
Broken links replacement
Search for broken links on other websites and offer an alternative link to your own website. Broken links in a website result in poor user experience and lower SEO ranking. This way you are not only creating a valuable backlink to your website, but also contributing to a better website for the recipient.
Unlinked brand mentions
Look for online content which talks about your law firm without a link to your website. You may discuss with the owner to add a link which you can provide. To find these unlinked brand mentions, there are plenty of online tools which can help you.
Analyze competitor's backlinks
Gathering data on which content types attract the most backlinks is very valuable as it eliminates wasting unnecessary resources on low ROI content. Analyzing your competitors backlinks gives niche insight in what works and what not in the law industry.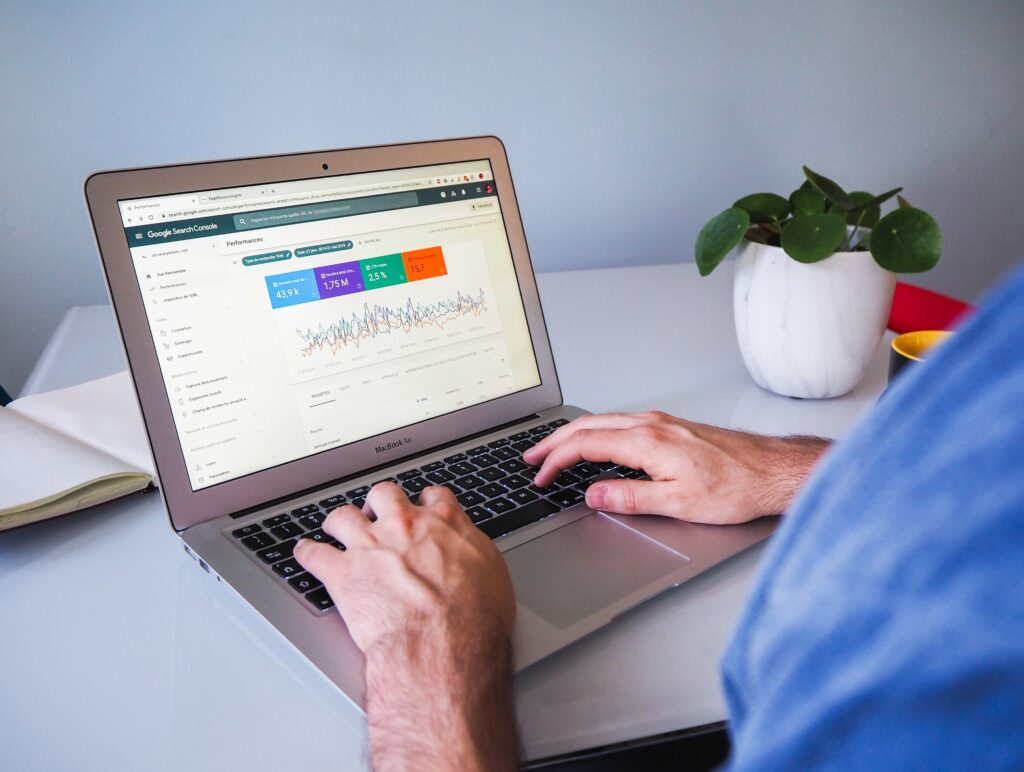 HARO
HARO connects journalists with industry experts for their opinion for articles. If a journalist needs insight in the field of law, you can reach out and help them. Often, these journalists will refer back to you in their article. You can ask the journalist to include a link to your law firm. NewYork Times, The Wall STreet Journal, Mashable and Time make use of HARO. Creating an account is easy and quick and you can leave your contact information and link if journalists might need to follow up on your remarks.
Another way to use the news and journalists is via press releases. When necessary, write a press release with a link to your website included and send it to journalists. A tip is to maintain relationships with journalists, as this makes it easier for them to find you and for you to get information about your law firm out in the world.
Create linkable assets
Your website is likely full of information that other people could use and reference, but the information should be linkable. Infographics, in-depth guides and tutorials have formats that can be easily added to content. Original research, data and tutorials contain useful information that third parties can use for their own content. By having useful and linkable assets available, third party websites are invited and more likely to use your information and link back to you.
Guest blogs
Just like replacing broken backlinks, writing guest blogs is a mutually beneficial situation. Search for relevant partners and offer your knowledge and information in the form of a blog. This way you build relationships with other website owners, create more backlinks and they receive free knowledge. 1 to 5 guest posts per month translates into a 25% traffic increase to your own website.
Scholarships
A clever strategy is offering scholarships. On your website, create a dedicated scholarship page and list the page on various scholarship directories. This will generate authoritative backlinks from educational websites. Apart from the backlinks, this strategy is also great CSR, as your law firm is contributing to the educational sphere in society and increasing its reputation.
Local directories
Local visibility matters. Listing your firm in local directories like Yelp or Google My Business are credible backlinks, increasing your general SEO. Putting your legal firm on the local map increases your rankings on local SEO as well.
Legal directories
Getting your firm listed on niche-specific legal directories such as Avvo, FindLaw, Thumbtack, or Justia provides high-authority backlinks while putting your law firm out in the industry. It is a great way to connect directly with potential clients as well.
With these eleven strategies, your backlink network is enormous. Your law firm now has increased visibility, higher SEO rankings, more website traffic, an enhanced reputation, wider reach, better conversion rates, and cost-effective marketing. Backlink building is a very important part of digital marketing because of all these effects. Want to learn more? See this blog on how reviews can increase your conversion rates along with backlink building.
Small side note: It is tempting to use "black hat" SEO techniques such as buying links or using hidden texts. However, these techniques violate Google's guidelines and can lead to penalties, including being removed from search results entirely, so we recommend building this network ethically.
We can help you choose and implement the right strategies for your law firm. Get in contact with us and we can have a chat on how to boost your website.